Street Address 123, New York
Mon - Sun: 9AM - 9PM
+123 456 7890
businessemail@email.com
For the love of chocolate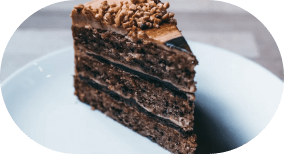 If you are a chocolate lover, then this place is a dream come true! Our restaurant specializes in all things chocolate, offering an array of delectable treats that will satisfy any sweet tooth. From rich chocolate cakes and creamy chocolate truffles to decadent chocolate fondues and hot cocoa, this place has it all. This is the ultimate destination for any chocolate lover looking to satisfy their cravings with the finest and most delicious chocolate treats.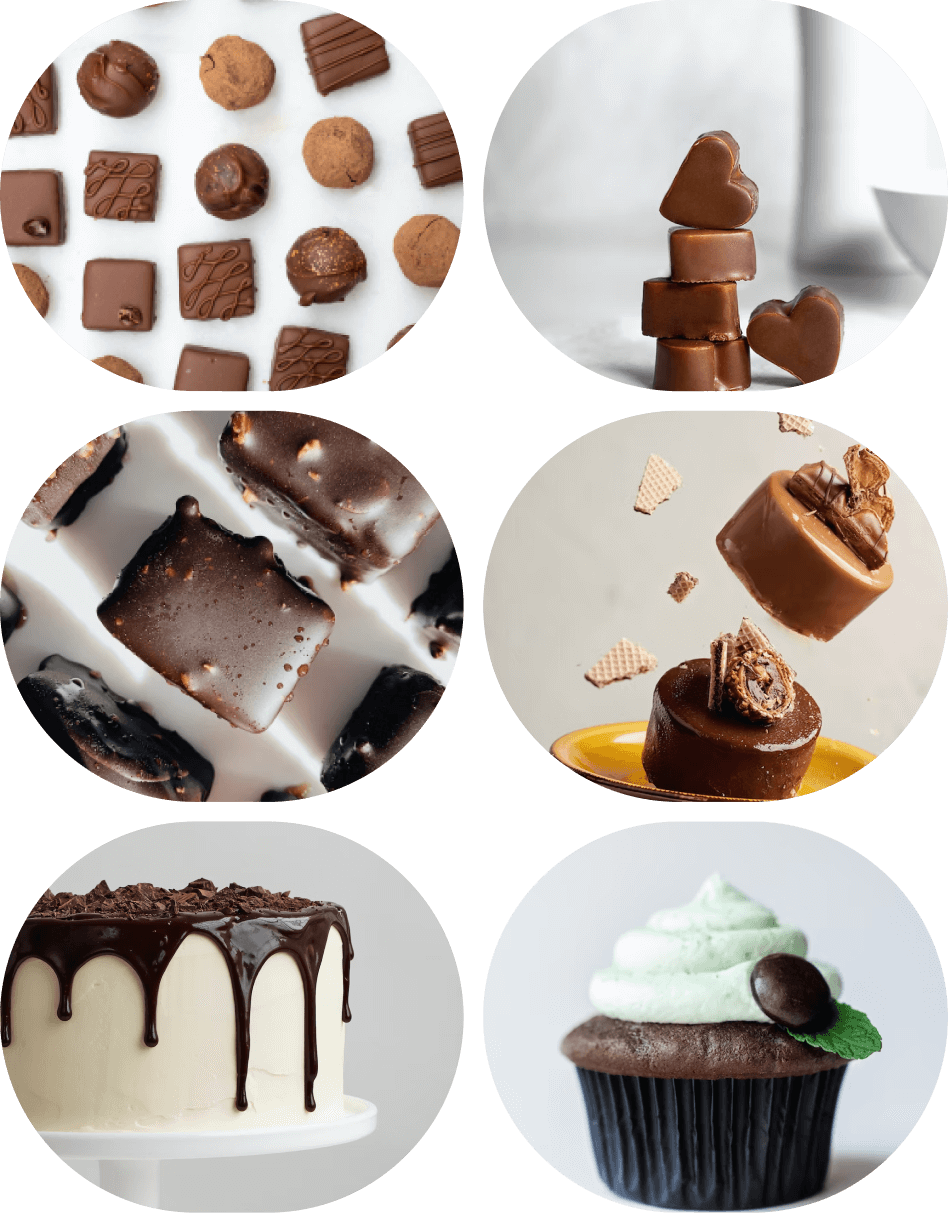 Indulge in a World of Chocolate Delights
Our most selling products
Experience pure chocolate bliss - visit us at ChocoHaven today at Street Address 123, from 9AM to 9Pm every day!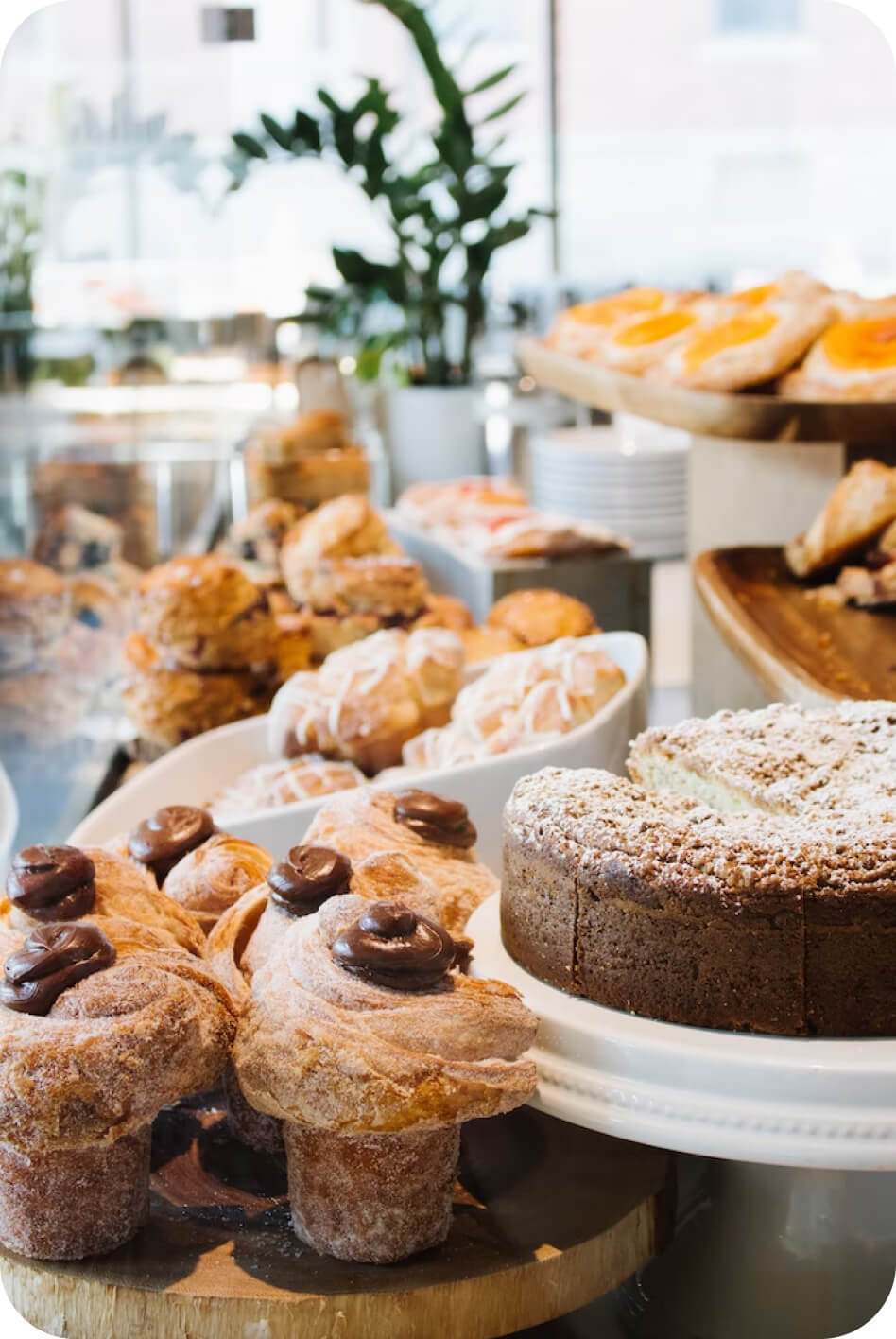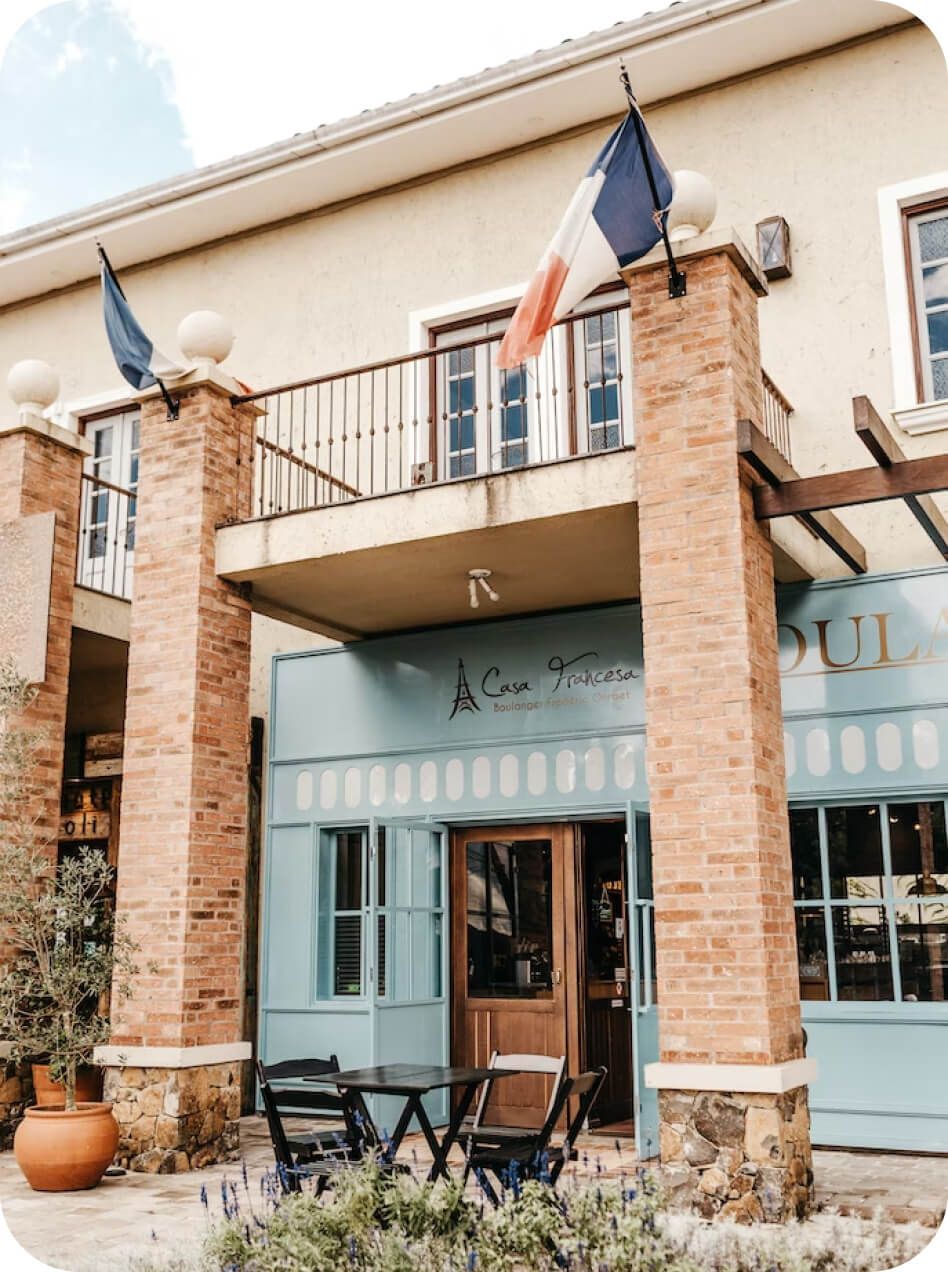 Life is uncertain, but chocolate is a sure thing. Indulge at ChocoHeaven.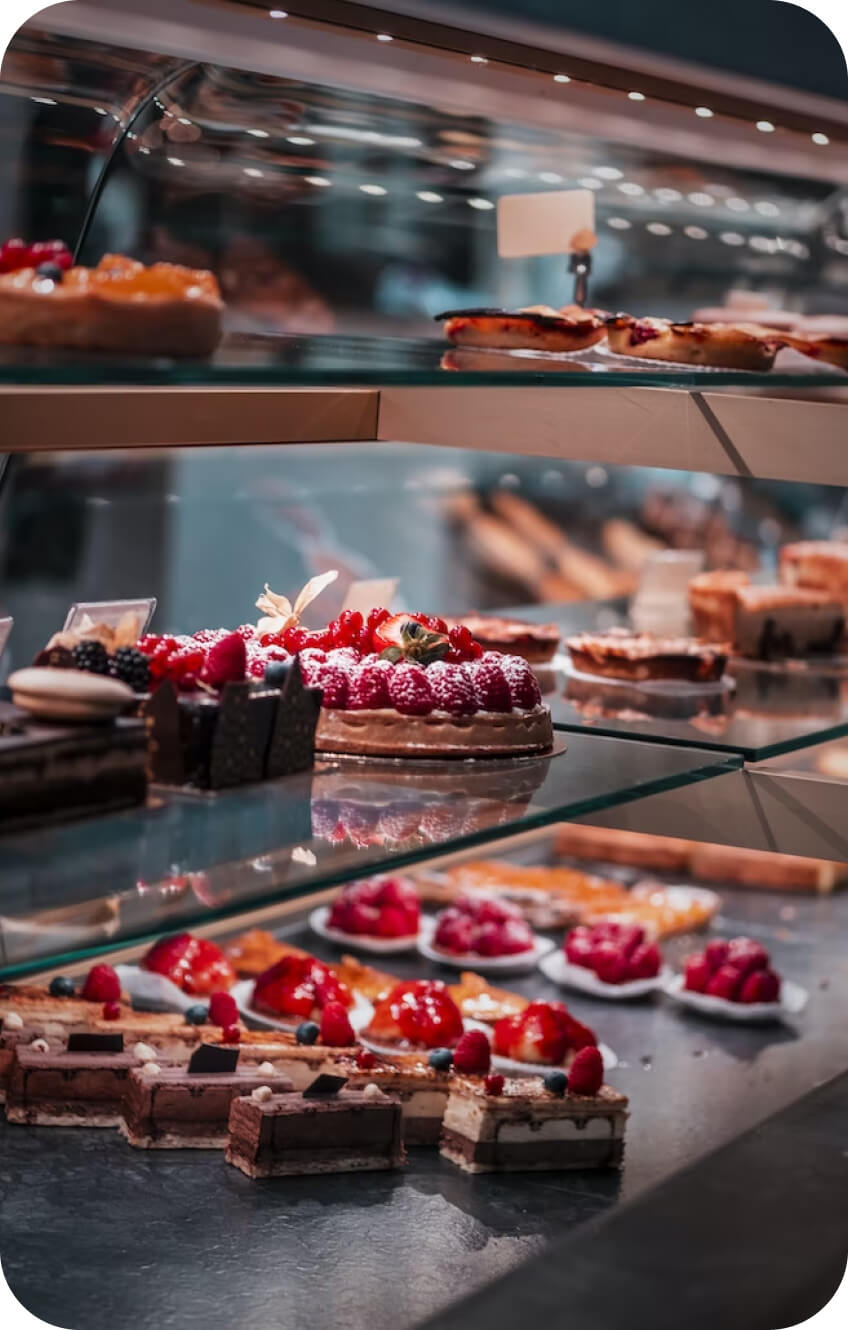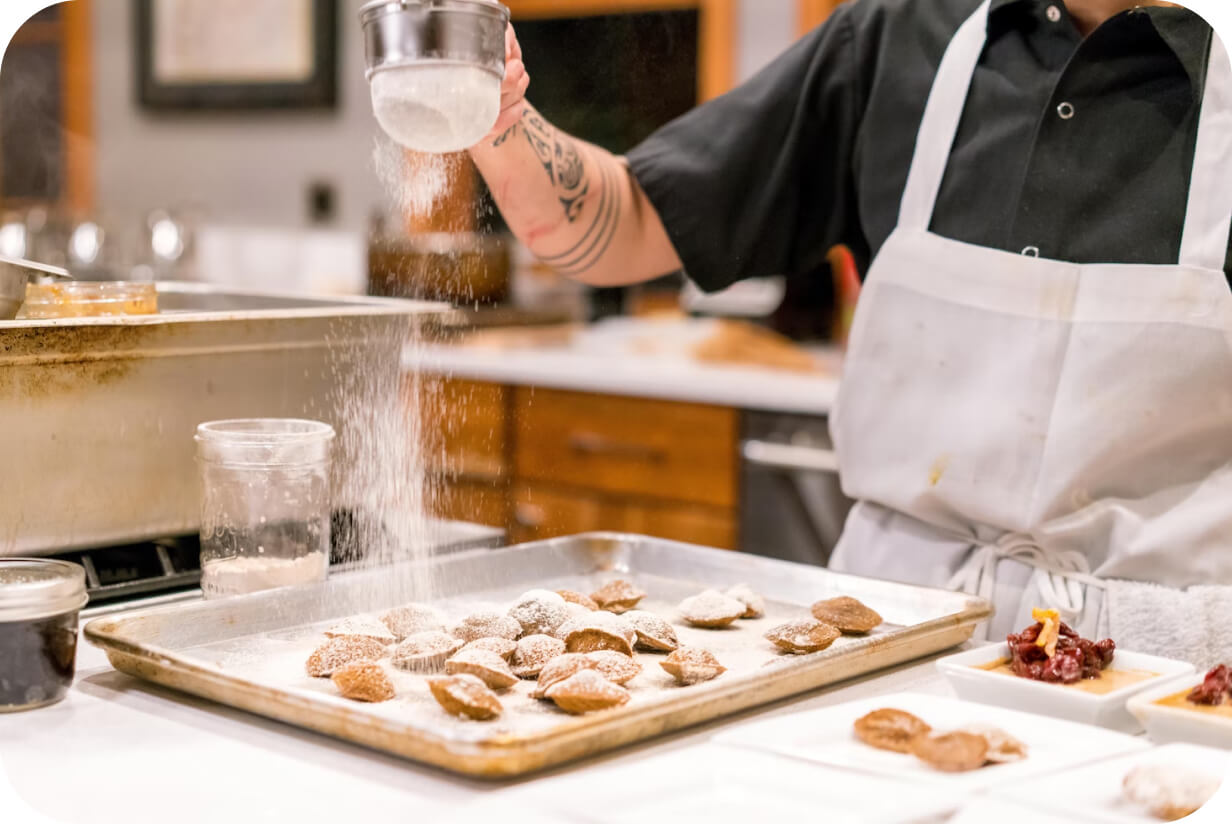 Visit us any day!
Come visit our ChocoHeaven store for a heavenly chocolate experience! We have a variety of delicious treats to satisfy your sweet tooth. See you soon!
@Instagram
Enjoy chocolate on socials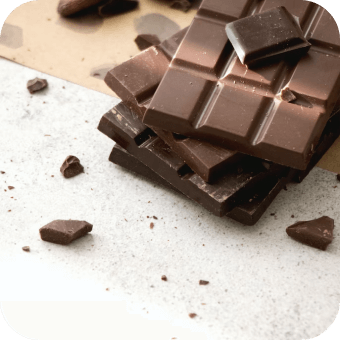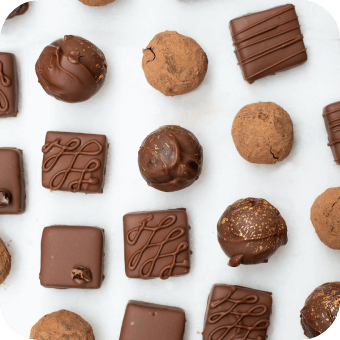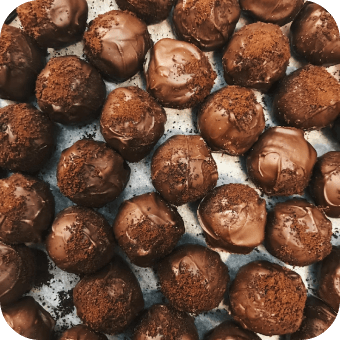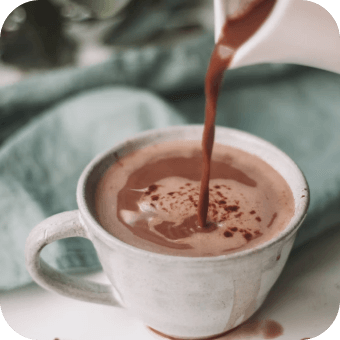 Always fresh
Our chocolate products are always made fresh daily, ensuring that our customers enjoy the highest quality and freshest taste possible.
Organic Products
Our organic products prioritize natural, non-GMO ingredients to provide our customers with delicious, sustainable, and healthy options.
Happy Customers
Our happy customers are the heart of our business, and we strive to provide them with exceptional products and service that exceed their expectations every time.